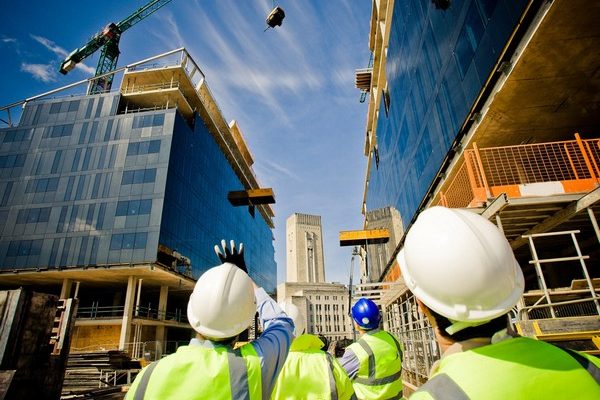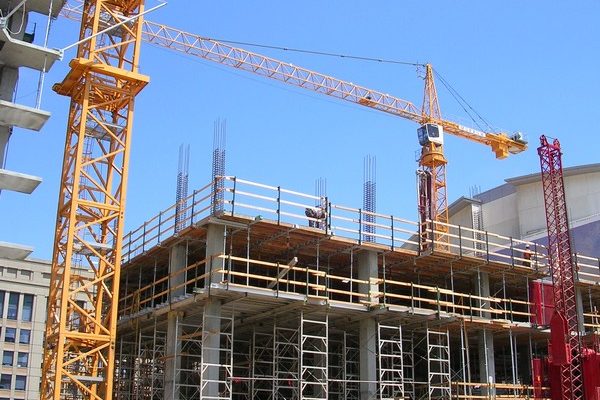 Building Improvement Loan
Application must give details of improvement and previous work done on building.
Statement of account for the last six months
Applicant must have ownership of property.
Simple deposit of title documents with equitable mortgage on the property
Corporate Guarantee of the organization with their 3 signed cheques to support where borrower is a cooperate entity.
Personal Guarantees of 2 key individuals (in case an organization) backed up with their undated signed personal cheque leaves of other banks other than Bowen Microfinance Bank.
Applicant to provide other bank's cheques for repayment if main account is not with Bowen MFB.
Loan amount subject to salary, cashflow and capacity.
APPLY NOW
Frequently Asked Questions
We are available to help you with any of your banking needs. Do you have a question? We have got answers to some frequently asked questions about our products and services and much more.
LEARN MORE