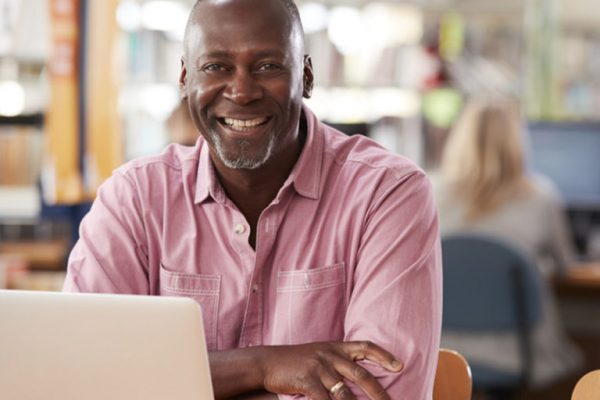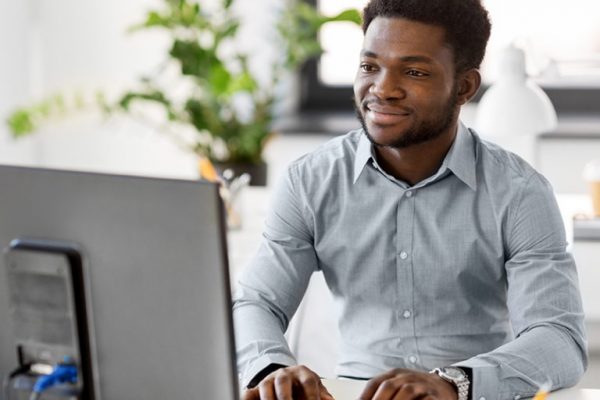 Workers Loan
For salary earners (To meet up personal and domestic needs)
Application letter
Applicant to provide copy of letter of employment, confirmation, official identity card.
Six months pay slip and salary account bank statement.
Undated signed cheque leaflets for salary account.
Two guarantors one of whom will be a salary earner.
Guarantors to submit 6 months' statement of account, Form of identification/ID Card of each guarantor, 3 Undated signed cheque leaflets of each guarantor, 1 passport photograph and a signed personal guarantee form provided by the bank
Loan amount not more than a third of net of 6 months' salary
Maximum of 6 months' repayment.
Tangible Collateral which must be at least 150% of the loan value for loan value above =N=500,000
Micro insurance cover and Personal profile of the borrower.
APPLY NOW
Frequently Asked Questions
We are available to help you with any of your banking needs. Do you have a question? We have got answers to some frequently asked questions about our products and services and much more.
LEARN MORE