Phone Numbers
(+234) 9090430225
(+234) 8023672806
(+234) 8033359458
(+234) 8062435570
(+234) 8027510365
Call Us
Branch Office: 79 Ogba Road, Pero Bus Stop, Agege Lagos State.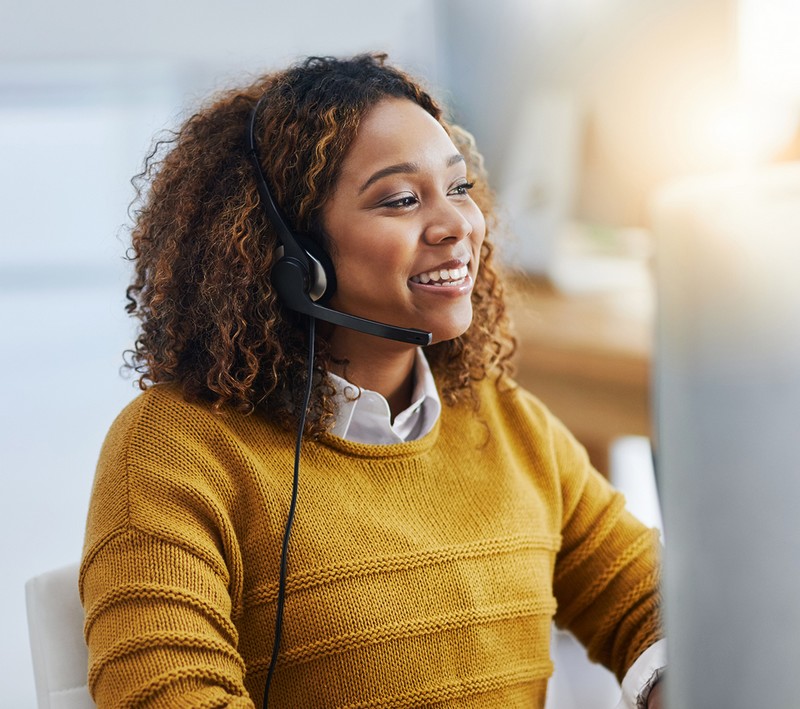 How can we help you?
You can make a complaint through any of our contact channels (WhatsApp, email, phone, social media) or visit any of our branches.
Frequently Asked Questions
We are available to help you with any of your banking needs. Do you have a question? We have got answers to some frequently asked questions about our products and services and much more.
LEARN MORE