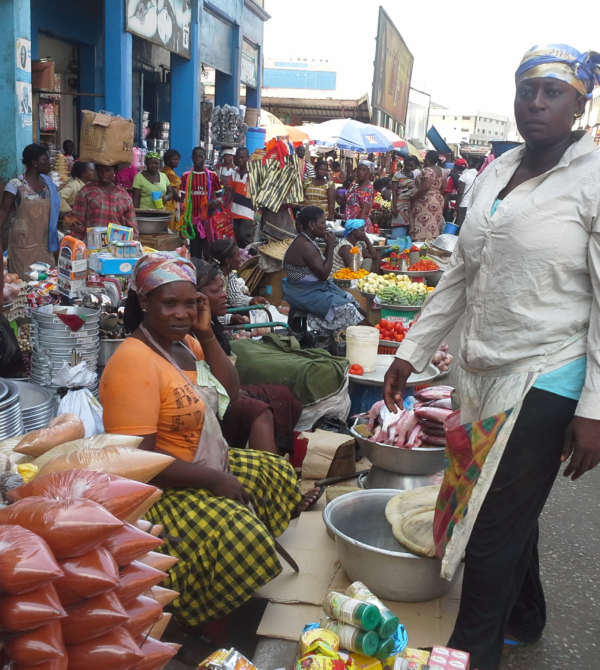 Traders' Group Loan
For petty traders/Micro enterprises
This is a loan made available to traders on a group by group basis to enhance their revenue and enable them meet up their household financial needs.
The bank will make loans available to members of the group based on the following:
A group will have a minimum membership of 10.
Unity Savings account will be opened with compulsory deposit of 16% of loan amount.
The group members must have verifiable ongoing trade/skill.
Loan amount dependent on type of trade but maximum of N50, 000.00 to N150,000.00 for first disbursement.
APPLY NOW
Frequently Asked Questions
We are available to help you with any of your banking needs. Do you have a question? We have got answers to some frequently asked questions about our products and services and much more.
LEARN MORE