Current Account
This is designed for both individuals and corporate bodies. It is an account that allows the issuance and deposit of cheque.
Minimum deposit of ₦5000 for individuals and ₦10,000 for corporate institutions.
Easy to access.
Minimum account balance of N500.00
Two Passport photographs of each of the signatories with their names and signatures at the back.
ID cards of Signatories (International Passport/Driver's License/National 10 card).
Certified true copy of Certificate of Incorporation, Articles and memorandum of Association.
Forms C02 & C07 (Particulars of Directors)
Board Resolution
Two detachable reference forms duly signed by Corporate organizations operating current accounts.
Two signature cards duly completed by the signatories.
Current Utility Bill ( Electricity bill or water rate bill, Telephone bill, or receipt of rent or tenement payment).
Resident permit (where applicable).
1 Postage stamp (signatories to sign across the stamp after affixing).
Minimum deposit -:₦1 0,000
BVN (of all signatories)
DOWNLOAD ACCOUNT OPENING PACKAGE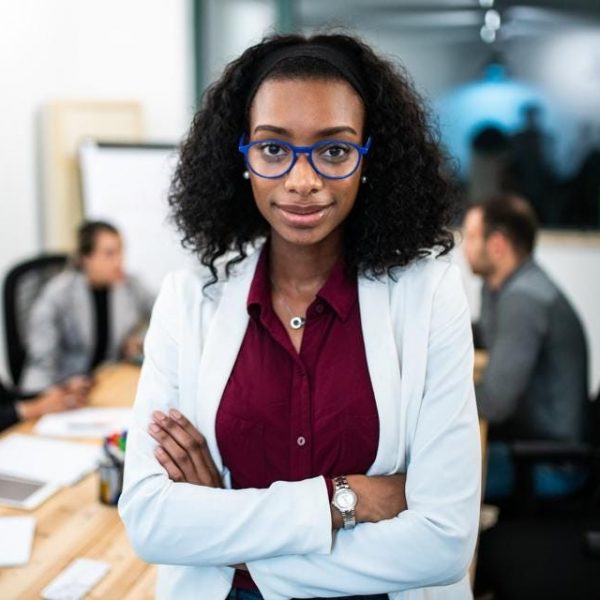 Frequently Asked Questions
We are available to help you with any of your banking needs. Do you have a question? We have got answers to some frequently asked questions about our products and services and much more.
LEARN MORE