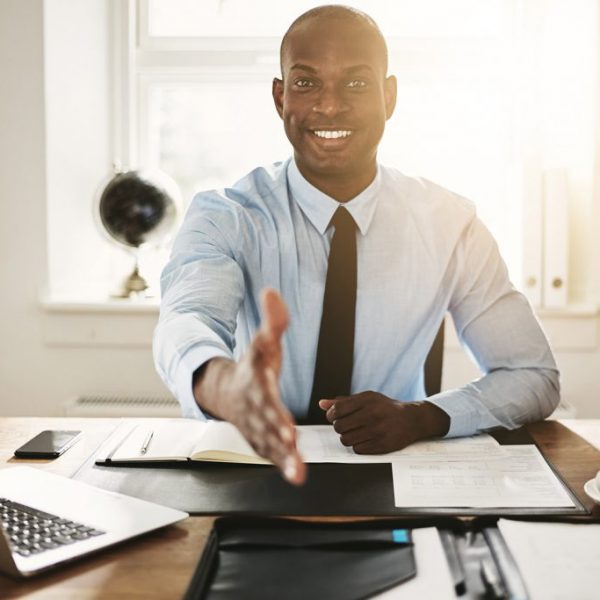 Fixed Deposit Account
This is a specialized savings with a fixed tenor. Tenor may vary from 30 days to as much as 360 days.
The tenor involved and the prevailing market rate determines the rate at which any deposit can be fixed.

 
Investment period (tenor) is a minimum of 30 days and a maximum of 360 days.

 

Minimum opening balance is ₦100,000.

 

Amount can be terminated before maturity but a certain percentage of accrued interest will be forfeited.

 

Attractive interest rate.

 
Filled Fixed Term Deposit Form
One passport photograph
Customer Investment advice.
DOWNLOAD ACCOUNT OPENING PACKAGE
Frequently Asked Questions
We are available to help you with any of your banking needs. Do you have a question? We have got answers to some frequently asked questions about our products and services and much more.
LEARN MORE